Community
Shanta Gold recognises the impact that its activities in Tanzania have on the local community in the operational areas of our mining activity. As we continue to develop our operations, the Company believes it is critical that the local community is an integral stakeholder in the long-term sustainability of Shanta. We are focused on adding business value beyond the financial contributions made through tax and royalty payments.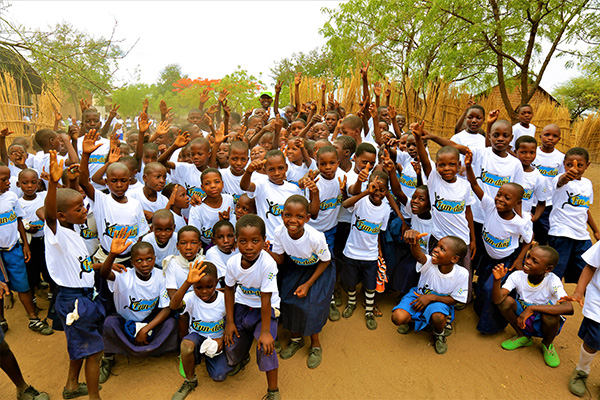 The Company, in line with the Government Guidelines, has a four pronged strategy covering employment (people development), education, health and developing sustainable commercial projects. Base line studies and needs assessments using professional support will ensure that the Company fully understands the needs of the local communities and it is the intention to, where ever practical, form partnerships with organisations who can assist in delivering sustainable value to our Corporate Social Responsibility program.
During its early development phase, Shanta has contributed significantly to the local community though improving the availability of water, building and servicing of school classrooms and health facilities and introducing small commercial projects. Employment of over 300 local residents has also improved the disposable income in the area and is also allowing self-development within the family unit.